Nyhetsbloggen
Måndagskollen säsongen 2021 – Vecka 36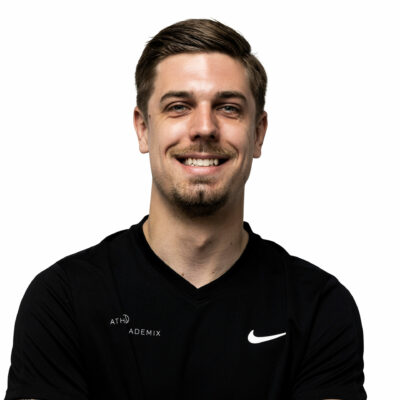 Robin Hals
13 september, 2021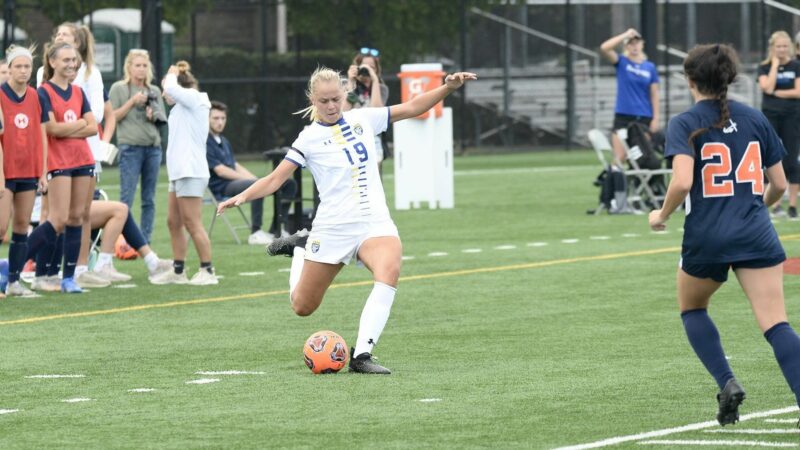 Måndagskollen säsongen 2021 – Vecka 36
Så var ännu en vecka förbi utav fotbollsspelande! I och med att det slog mig som en smäll i ansiktet förra veckan hur många vi faktiskt nu är i Athleticademix, så ser ni idag en lite annorlunda layout. Den här layouten gör det mer överskådligt och ni kan klicka in er på länkar på just er favoritspelare. 🙂
Den här veckan så visade verkligen våra lirare framfötterna och vi har hela 5 stycken målskyttar samt 2 stycken assisterare till mål. SNYGGT JOBBAT!
Vill i det här inlägget passa på att lyfta fram ett gäng av våra grymma målvakter som börjat den här säsongen otroligt bra. Att vara målvakt är såklart lite extra svårt då det inte finns så mycket platser att slåss om. Men hela det här gänget har fått en drös med speltid vilket vi vill uppmärksamma!
Alexandra Blom – James Madison University, NCAA D1
Felicia Grufman Jönsson – Niagara University, NCAA D1
Kajsa Pruner – University of Central Arkansas, NCAA D1
Brett Ekperuoh – Northeastern State University, NCAA D2
Axel Engren – University of Mount Olive, NCAA D2
Matilda Johansson – Georgia Gwinnett College, NAIA
Matilda Waldt – Georgia Gwinnett College, NAIA
Moa Zackrisson – University of Science and Arts Oklahoma, NAIA
Måndagskollen säsongen 2021 – Vecka 36: Här nedan kommer samlad information om hela gänget!
Spelare som gjort mål under veckan
Spelare som gjort assist under veckan
Spelare som startat under veckan
Spelare som gjort inhopp under veckan