Nyhetsbloggen
Måndagskollen säsongen 2022 – Vecka 39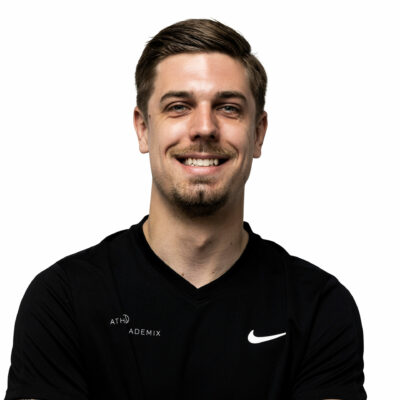 Robin Hals
3 oktober, 2022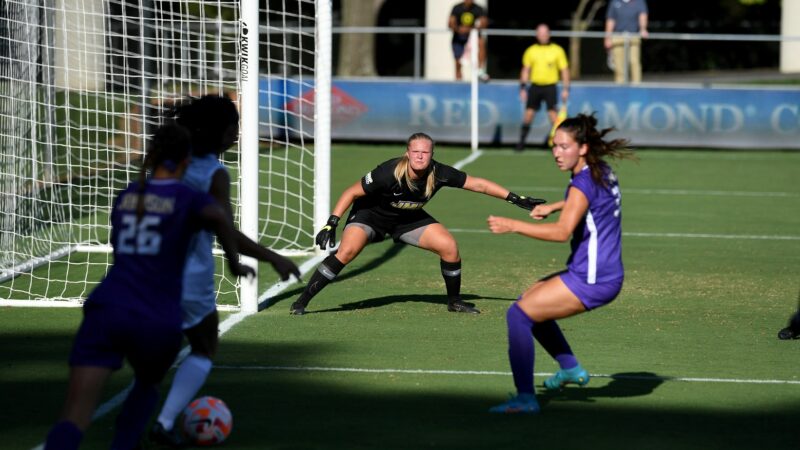 Måndagskollen säsongen 2022 – Vecka 39
En lite mindre måndagskoll än vanligt! Anledningen är stormen Ian som härjar i södra USA och som gör att många matcher blivit inställda.
En stor shoutout till målvakten Alexandra Blom (som vi hälsade på för någon vecka sedan) som blev utnämnd till Defensive Player of the Week i Sunbelt Conference.
Alexandra har haft en kanonsäsong och är en livs levande mur i målet. Så otroligt roligt att se! 🙂
Läs mer här nedan! 
Spelare som gjort mål under veckan
Samuel Skartnes – Biola University

Samuel gjorde även en assist under veckan. Han har hittills gjort 2 mål och 3 assist under säsongen.
Spelare som gjort assist under veckan
Spelare som hållit nollan under veckan
Spelare som startat under veckan
Spelare som fått speltid under veckan