Men's Soccer Showcase – Information
Athleticademix is hosting it's 3rd showcase since starting the agency in July, 2018.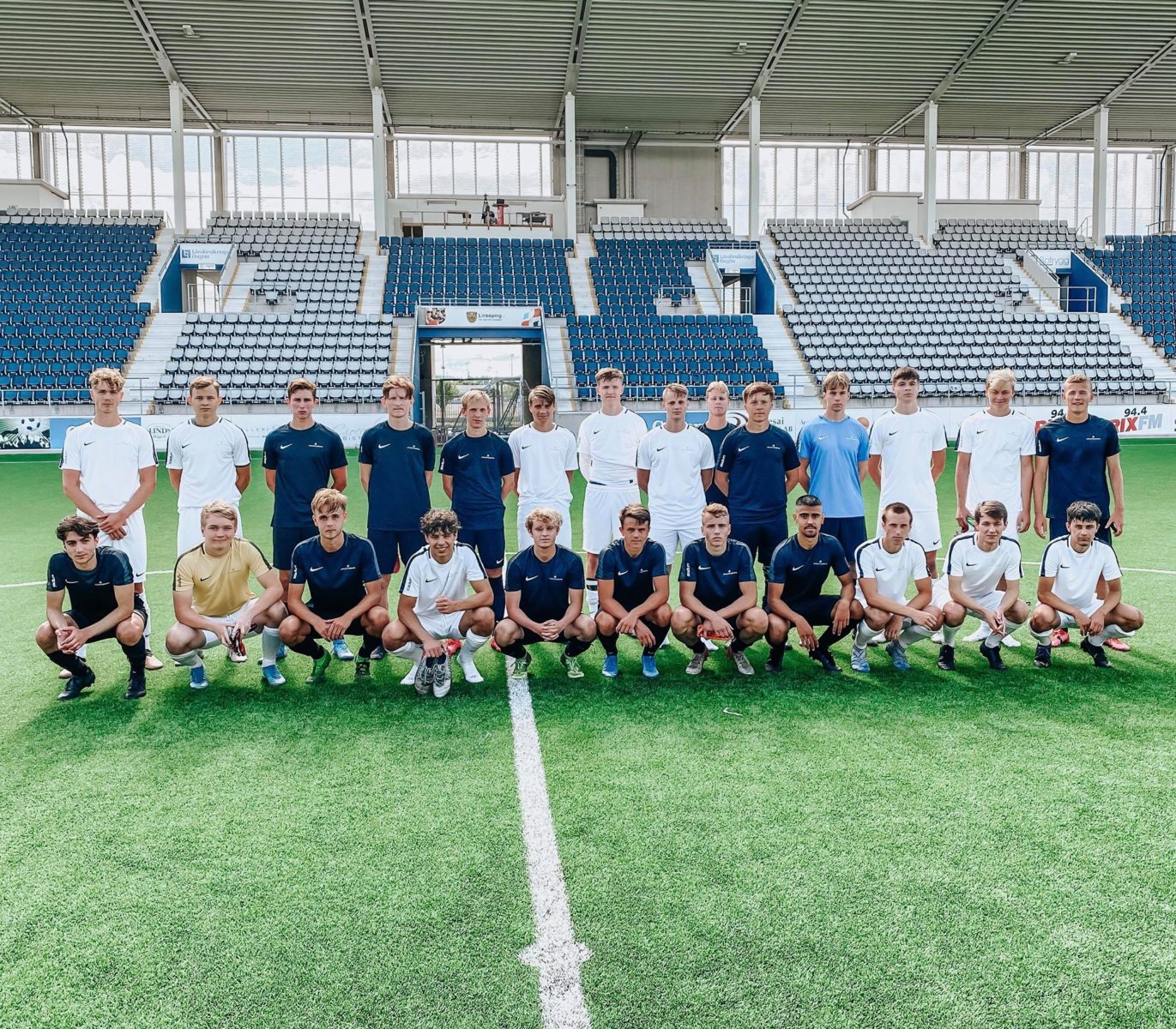 Men's Soccer Showcase – Information
On Tuesday the 6th of July, Athleticademix will host its third showcase since launching the agency in July, 2018. Due to the current situation, it will be a livestreamed showcase with no coaches or parents in attendance.
The livestream will be streamed at our Swedish Facebook page that you can find by searching "Athleticademix-Sweden".
The game starts at 1PM local time in Sweden, Sweden are in the timezone Central European Time (CET). The stream at our Facebook page will begin approximately 10-15 minutes before the event.
Are you not able to watch our event live? Please subscribe to our youtube-channel @athleticademix and it will be uploaded as soon as possible.
For the coaches wanting contact information or other information on the players – you'll be required to fill in the form below. By filling in the form below, you also give us your permission to market that you are looking at the event in order for us to attract better players. 
If reaching out to a player during or after the event. Please include robin@athleticademix.se in the e-mail thread so we can stay up to date on the process with the kids and be of help to both you but the athletes.
The coaches on the list, will also a week after the event be handed the results Sports Performance Testing that we are doing on the day, all to make it easier for you to assess the players.
Players from previous events
Alfred Bergström – Gustavus Adolphus College
Players from previous events committed for 2021 enrollment
Erik Hjertsson – Central Connecticut State University
Dennis Hamzic – Wingate University
Axel Grahn – Wheeling Jesuit University
Axel Engren – University of Mount Olive
Oskar Rydberg – North Park University
Isac Esfandyari – North Park University
Vilde Ståhl – Wilmington University
Rahan Shaker – Augustana College
Johannes Chammas – Augustana College