Athleticademix Women's Soccer Showcase in Sweden – December 2022
Athleticademix are hosting a women's soccer showcase in Prioritet Serneke Arena, pictured below, on the 8th of December 2022.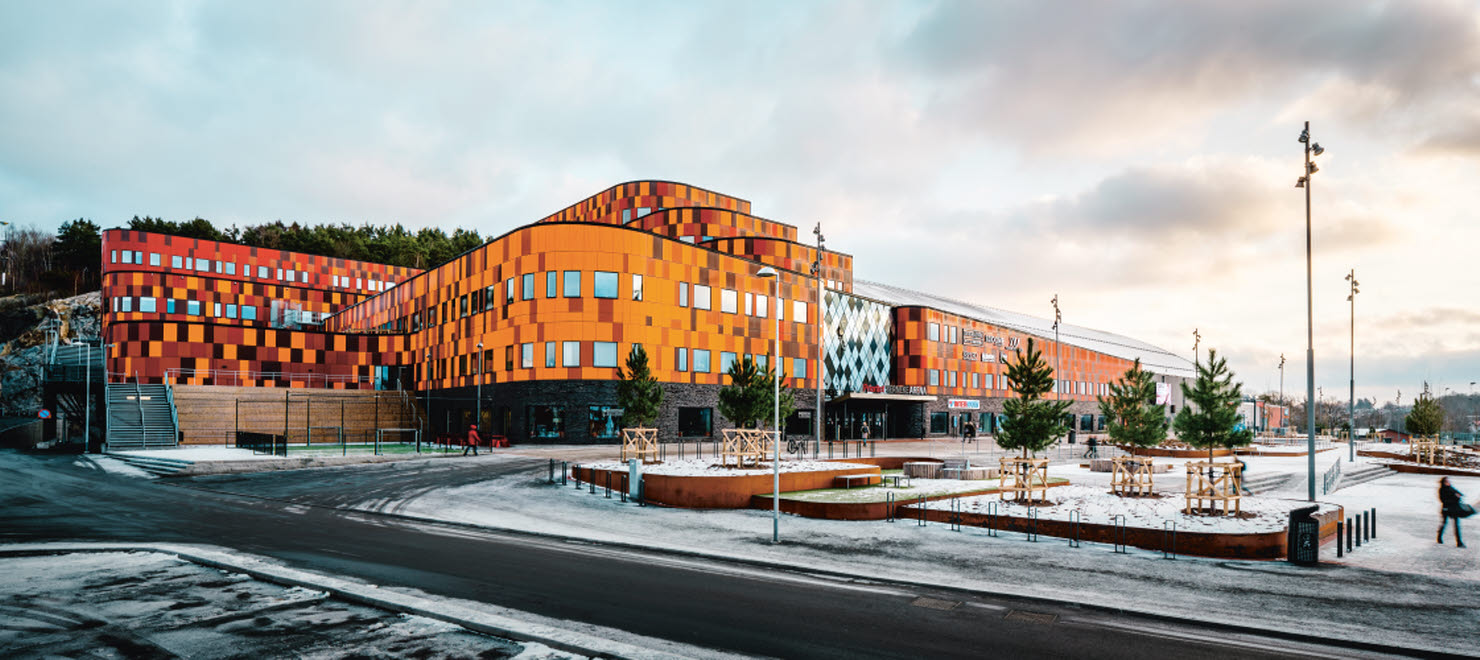 Athleticademix Women's Soccer Showcase in Sweden – December 2022
Athleticademix are once hosting a Swedish Women's Soccer Showcase on the 8th of December. The event will hold a maximum of 30 outfield players and 3 goalkeepers.
The games that will be played will be from 10.00 in the morning to 12.00 mid-day. We will play as many minutes as we possibly can during those two hours. We will provide all coaches with a lunch directly after the game, and there is also an opportunity to talk to the players of interest up until 1.30PM in the afternoon. After 1.30PM, Athleticademix will be hosting a few presentations for the players, and the coaches are free to join but also free to leave the event as the presentations will be held in Swedish. The presentations will be done at 2.30PM where we end the day of the showcase.
If you have decided to attend. Please notify robin@athleticademix.se so we can sign you up! 
Here is a link to the current roster: https://athleticademix.se/athleticademix-womens-soccer-showcase-in-sweden-december-2022-rosters/
Please note that we have a Women's Showcase planned in the UK two days later at the 10th of December. For more information please contact david@athleticademix.com.
Here is a video of last year's showcase at the same venue:
---
Where? Prioritet Serneke Arena.
Adress? Krutvägen 2-4, 415 28 Göteborg
Time? The games are scheduled at 10.00AM-12.00PM.
How many players? 30 outfield players and 3 goalkeepers.
Ages? It will be girls looking to enroll college in Fall 2023 and Fall 2024.
---
TRAVEL ADVICE
Flights:

The most convenient is to fly to Gothenburg, Landvetter.
There is also possibilities to fly to either Kastrup, Copenhagen & Arlanda, Stockholm.

At these airports, you'll need to rent a car or take the train to Gothenburg.
Trains are booked at https://www.sj.se/en/

Hotels:

The actual venue holds a hotel. You'll be able to watch the game from your hotel room if needed. The hotel is booked at https://www.kvibergparkhotell.se/?lang=en
We at Athleticademix will stay at a hotel in Central Gothenburg. The hotel we are staying at is https://clarionpost.se/?lang=en

We recommend staying in Central Gothenburg. It's a cool city to visit, and while you are here it's easier to experience the city if you live central.
There is trams from Central Gothenburg to Prioritet Serneke Arena. The number on the trams are 11 or 7, both with the end station of "Bergsjön". The stop tram stop where the arena is located at is called "Göteborg Beväringsgatan"

Tickets to the trams are purchased through the App "Västtrafik to Go" on your smart phone.